CRYPTO WATCHDOG & FRAUD RECOVERY PLATFORM
A COMMUNITY-BASED, NOT-FOR-PROFIT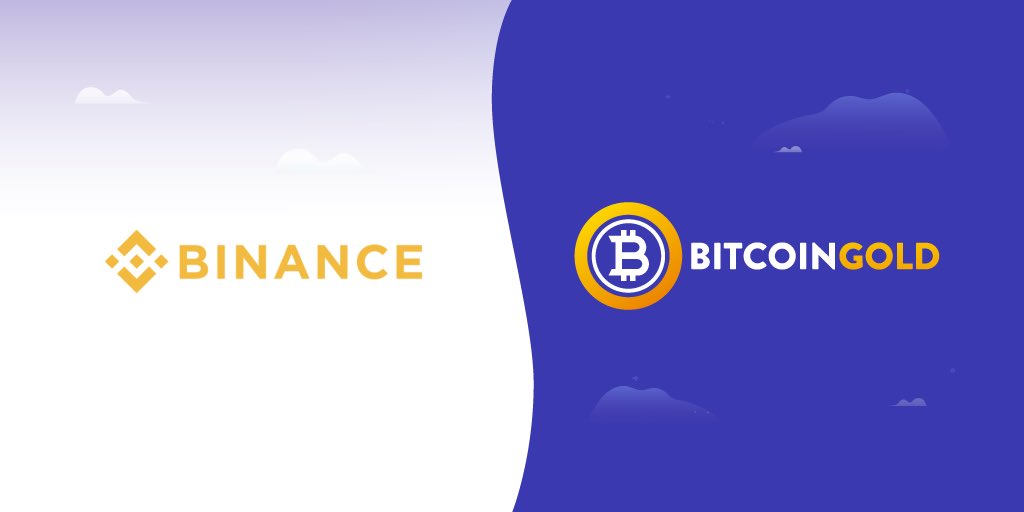 "Malicious cryptocurrency miners took control of Bitcoin Gold's blockchain recently to double-spend $72,000 worth of BTG. Bad actors assumed a majority of the network's processing power (hash rate) to re-organize the blockchain twice between Thursday and Friday last week: the first netted attackers 1,900 BTG ($19,000), and the second roughly 5,267 BTG ($53,000)." "Cryptocurrency developer James Lovejoy estimates the miners spent just $1,200 to perform each of the attacks, based on prices from hash rate marketplace NiceHash."
51% attacks are one attack that exchanges can hardly avoid - the only way is to have a slower withdrawal or insure against the losses. By adjusting their escrow period from 12 blocks to 20 blocks, Binance has increased the expense to repeat the attack from $1,200 to ~$2,000. Still, they are lucky at the minimal scale of the attack at this stage.
HOW COULD THIS HAVE BEEN PREVENTED?
Exchanges need to plan for a continency of the full hot wallet going missing. 51% attacks generally play out quickly and can be fully mitigated by delays on larger withdrawals. This is a trade-off for the exchange, but it shouldn't be one that customers have to worry about.